The Victor's modern palette of patterned concrete, black metal, grooved timber and frameless glass is a bold step forward for Browns Bay. Whether viewed from the Esplanade or the Clyde Road retail strip, this handsome development redefines the village skyline.
GMC Architects and Archi_ON have designed a mature building that responds to its urban site with ground floor retail to Bute Road and a central atrium that forms a pedestrian axis that runs past the Library back into the Leisure Centre.
The mass of the building is broken down by stepping the penthouse level back from the main northern façade, and a sawtooth roof form gives a residential scale to the western façade.
The incredible lobby opens to a soaring atrium lined with greens walls and criss-crossed by access bridges – and there is a covered courtyard on Level One for the exclusive use of residents.
建筑
–
4 Bute Road, Browns Bay -2 分钟步行到海边

56 套自由产权标准型公寓和8套顶层高级大户型 Penthouses.

一房一卫浴,二房二卫浴和三房二卫浴.

6 层 建筑 连带地下停车场.

住宅二层以上可见宽阔的海景Impressive sea views from Level 2 upwards.

坚固的钢筋混凝土结构,简洁易维护的外墙Solid concrete and steel construction with low maintenance exterior cladding.
设计
–
建筑设计 by GMC Architects and Archi_ON.

室内装饰设计 by Nicola Manning Design.
Exceptional Freehold Apartments
The Victor apartments have been designed for sophisticated living.
Even the studios and one bedroom apartments have separate laundries, generous storage, full-sized kitchens and covered balconies large enough to hold a four-seater table.
The two bedroom apartments feature dedicated entry zones and master bedrooms with dressing rooms and ensuites – the sorts of spaces normally reserved for luxury homes.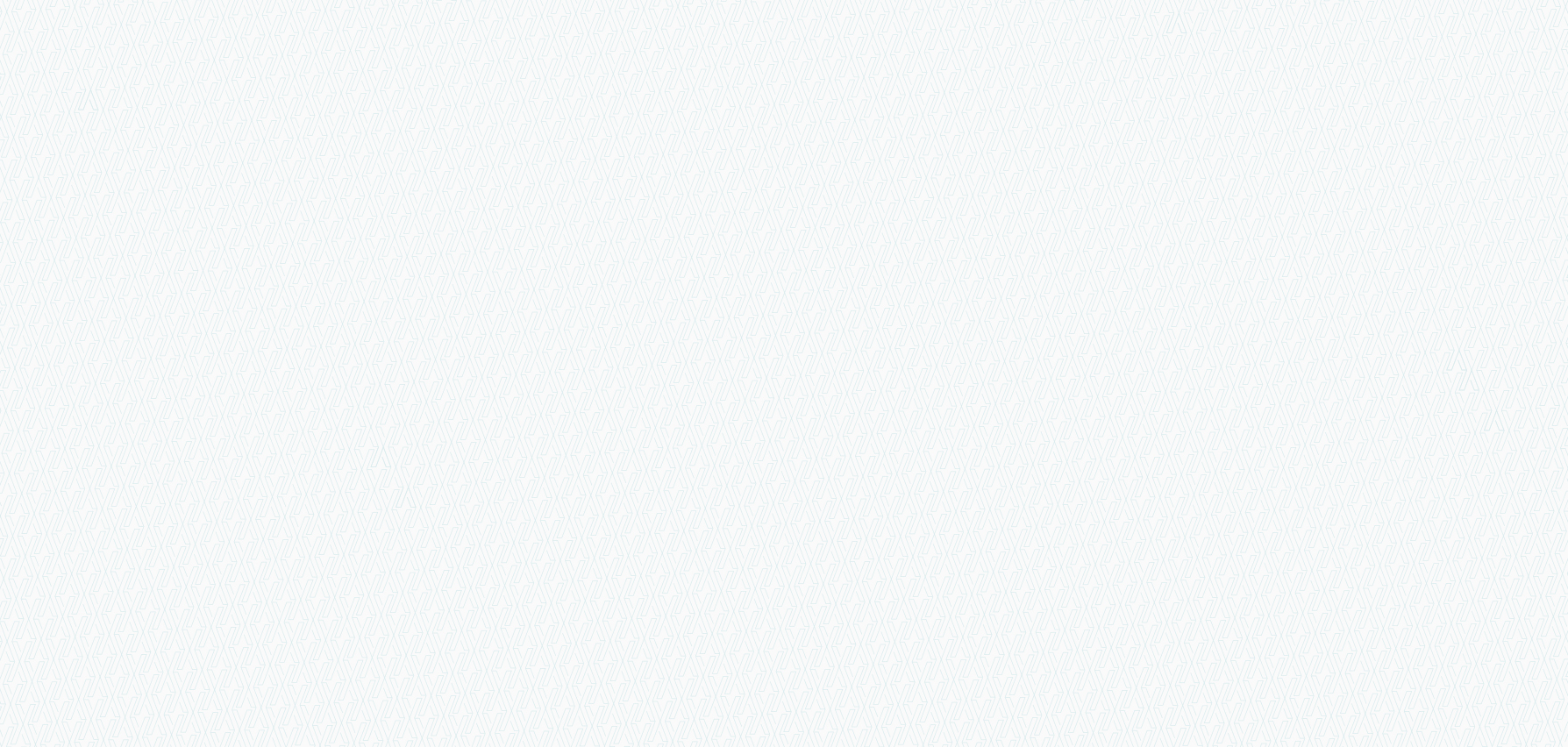 Frequently Asked Questions
1. Why should I choose The Victor?
The Victor has a strong focus on design and quality; it is specifically made for those who love the relaxed East Coast Bays lifestyle but want the ease of apartment living. The generous apartments have large balconies to relax in the sun, plenty of storage for the beach umbrella, full-sized kitchens to cook for the whole family, and are surrounded by friendly neighbours. It is a place to call home.
2. Where is this building located?
The address for this development is 4 Bute Road in the Browns Bay Town Centre, and will replace the old New World Supermarket.
3. What are the facilities nearby this building?
Within 2 minutes of walking distance, you are able to reach The Browns Bay Beach, Library, supermarkets, pharmacies, gyms, banks, restaurants, cafes, shops and the bus stop.
Within 5 minutes of driving distance, you are able to reach Browns Bay Primary School, Sherwood Primary School, Torbay School, Northcross Intermediate, Torbay Sailing Club, Freyburg Park, Waiake Bay and Sherwood Reserve.
Within 10 minutes of driving distance, you are able to reach AUT Millennium (world class swimming pool), Rangitoto College, Long Bay College, Golfstays Golf Course and Mayfair village.
Within 15 minutes of driving distance, you are able to reach both Massey University and AUT University on Northshore Campus. You will also be able to reach The Northern Motorway, Westfield Albany, Pak'nSave and North Harbour Stadium.
Other Facilities:
Northshore Hospital-17 mins drive
Auckland CBD-25 mins drive
Auckland Hospital-25 mins drive
4. Will the unit within the apartment be fully furnished?
Yes, the apartment will be fully furnished once it is completed, you will have two designs to choose from-Horizon (dark) and Boardwalk (light); you will also be able to mix and match between these two designs. For further details please refer to The Victor Browns Bay interior specification.
5. What types of apartment are still available for sale?
We currently still have a range of options for you to choose from. your options ranges from studios, one bedroom apartments, two bedroom apartments, two bedroom penthouse and three bedroom penthouse. You can view these in Floor Plans.
We also have affordable options available for purchase - to check whether you qualify for this option, please refer to clause 44.2 contained in the document "Further Terms of Sale".
6. Will pets be allowed inside the unit and common area?
Pets may be allowed after gaining the written consent of The Body Corporate following an interview with the pet owner and the pet. Anyone who relies on a guide, hearing or assistance dog may bring or keep such a dog in a unit, and may bring it onto the common property.
7. Which units will have a sea view?
The majority of our units located from level 2 and above will have a sea view. View the Floor Plans.
Plans A and B: These sunny north-facing spacious 2 bedrooms apartments will come with a sea view; the scope of sea view is different for each apartment.
Plan C and G: Apartments with these designs will come with an unobstructed view on its balcony as well as a sea view from the inside of the apartment.
Plans D, E and F: Apartments with these designs will come with a sea view on its balcony, and some will come with a sea view from the inside of the apartment.
Apartment H1: Apartments with this design will gain a sea view from one side of the window.
Apartments H2 and J1 and J2 will not have a sea view.
Penthouses: Designs P1 to P5 will have an amazing sea view, design P6 will gain a sea view from one side of the window, Designs P7 and P8 will not have a sea view.
8. Are the units within the development soundproof?
We will be using high quality sound-proofing in this development including: sound insulating cushion between differing levels; 10mm plasterboard internal lining behind the aluminium and INNOWOOD claddings; and 13 mm plasterboard internal lining behind the profiled metal cladding. The acoustic rating requires all penetrations to be acoustically sealed; this will minimize the effect of sound penetration and ensure you can enjoy a quiet living environment.
9. Does the design of this apartment look after those who are disabled?
Yes, our developers have been very thoughtful during the process of designing the apartments to ensure that it can be easily accessed. For example, the size of our carparks are deliberately made wider than the standard carparks on the street; our common area will contain ramps which ensures the apartments are accessible for those using a wheelchair; the common area is also very spacious with the atrium being wide enough to pass two standard cars at the same time. The internal design of the apartment can be customized to your need - for example, the light switches can be lowered and the shower doors made wider, although the price may differ from the original price set out on the price list.
10. Will the retail units be available for sale or lease?
The retail units will be available for lease only, and the specific details of the retail units are contained in the rental appraisal document.
11. Has the pre-sales target to meet the funding requirement been achieved?
Yes, we have reached the minimum presale numbers trequired to meet the funding requirement. The project will be definitely be going ahead and construction is underway.
12. When will The Victor Apartment be due for completion and available for settlement?
Construction on the Victor begins in late 2017 and will be completed within two years' time.
13. How much deposit do we have to pay to secure the unit?
For New Zealand Residents:
The purchaser will initially pay a sum of $5000.00 upon signing to secure the property, and then the balance so you have paid a deposit of 10% of the purchase price upon satisfaction of Solicitor's Approval condition set in terms of sale clause 19.3.
For Non New Zealand Residents:
The purchaser will initially pay a sum of $5000.00 upon signing to secure the property, and then the balance so you have paid a deposit of 20% of the purchase price upon satisfaction of Solicitor's Approval condition set in terms of sale clause 19.3.
14. Other than the annual Body Corporate fee, are there any other fees associated with the apartment that the purchaser must pay?
Yes, as a purchaser, you will be responsible for annual rates that are set out by The Auckland Council. In addition, the purchaser will be responsible for their own water and electricity, telephone, internet bills and any other extra costs for other utilities.
15. Who are the most common buyers?
Our development has most commonly sold to retirees who are downsizing from standalone houses in the area.
16. How many car parks does The Victor have?
We have 78 car parks available in basement 1 and 2; some apartments do come with car parks, however, you are able to purchase or lease extra car parks if you require.
17. Do you provide extra storage space?
Yes, we have lockers available in Basement 1 and 2 which provide you with extra storage space. The size of the lockers are 600mm x 800mm; there will also be free parking space for bicycles.
18. Who are the retail space leased to?
The retail space is leased to popular restaurants and cafes which will be able to cater the needs of our apartment owners as well as our local community.
We appreciate the continuous support offered by the local community at Browns Bay. Here at The Victor, we are committed to making Browns Bay a better place to live, and we apologize for any inconvenience caused during the construction period. We thank you again for your full support and understanding.
Feature 1
Fusce at massa nec sapien auctor gravida in in tellus. Aenean eu justo sed elit dignissim aliquam. Suspendisse nec congue purus. Aliquam bibendum, turpis eu mattis iaculis, ex lorem mollis sem, ut sollicitudin risus orci quis tellus. Vestibulum ante ipsum primis in faucibus orci luctus et ultrices posuere cubilia Curae. Integer tempus, elit in laoreet posuere, lectus neque blandit dui, et placerat urna diam mattis orci.