2 Bute Road, Browns Bay, North Shore, Auckland
The Victor occupies one of the most prominent sites in Browns Bay next to the East Coast Bays Library, and is just a short stroll across Clyde Road to the Manly Esplanade and beautiful beach beyond.
A little further back from the site are the East Coast Bays Leisure Centre, the Bays Community Centre, Freyberg Park and Sherwood Reserve. The wider area features some of the best private schools in Auckland – Kristin and Pinehurst – and many top public schools.
It's also home to North Harbour Stadium and Massey University campus. Although Browns Bay has its own bustling town centre with every amenity you may require, it's only a 10 minute drive to Albany Mega Centre and a further 15 minutes to the Auckland CBD.
It's coastal charm with city convenience.
GET INVOLVED
Browns Bay has a strong family culture and community that makes it a lovely place to live. Regular events like the Browns Bay market - which funds the local Coastguard - and the Brown Bay Laughter Club highlight the spirit of the area.
With a large expanse of grass, golden sand, and magnificent views of Rangitoto and the Hauraki Gulf, the beautiful Browns Bay beach and Manly Esplanade make for a great family activity all year round.
Browns Bay is brimming with activities and natural attractions to enjoy including the Library, Leisure Centre, Bowls Club, Racquet Club, Freyberg Tennis Courts and Sherwood Reserve.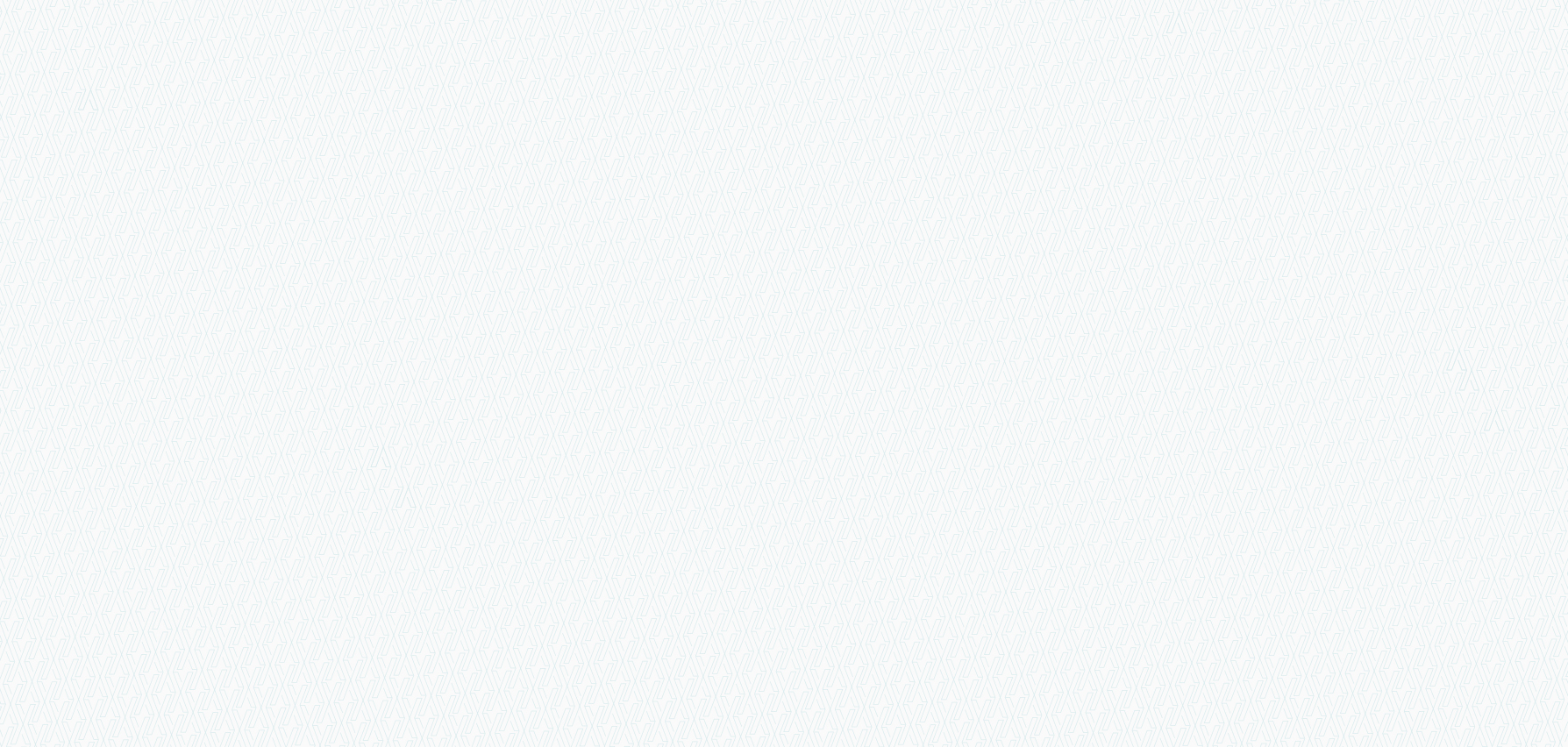 eat
Whether you're looking for a sophisticated meal, a casual bite to eat, or just an evening drink, Browns Bay has a spot to please. Don't miss the Deep Creek Brew Bar, the Velvet Gypsy, Yaruki Japanese, and the White Flower Cafe.